If you haven't read the My Secret History article yet, I encourage you to start there. This page will make more sense if you do.
It's a hard thing to admit…
I was misled.
I was foolish.
I was wrong.
But I particularly love Penelope Cruz's line from the movie, Vanilla Sky…
"Every passing minute is another chance to turn it all around."
The mistakes I made and the lessons I learned have caused seismic shifts in my psyche. And I'm so thankful I've had a chance to "turn it all around."
So as I march forward with my life as Amy Lockheart, my two Grandiose Goals are as follows…
First:
I want to spread as much Love and Joy and Happiness to as many people as I can.
As we discussed earlier… "Nothing hits as hard as life."
And when we do get hit, sometimes it seems impossible to get back up.
But that's what I am here for.
…To help people get back up.
…To encourage.
…To inspire.
…To love.
Yes, I'm "just a cam girl."
But I have been to hell and back.
…And I lived to tell about it.
So I'm more than a cam girl.
I'm more than 99 pounds of tits and ass.
I am fearless.
…And loving.
…And kind.
…And gentle.
…And funny.
…And sexy.
…And smart.
…And experienced.
…And I love you.
I loves everyone.
Everyone is my favoritest.


So I aim to use the tools I have in front of me to spread my love as far and wide as I can.
My Chatroom.
My Fanclub.
My Playlists.
My Twitter.
My Snapchat. *(soon)
My Instagram. *(soon)
My YouTube Channel. *(soon)
My other websites. *(soon)
My art work.
…and whatever else I can come up with to spread joy.
Yes, there will be bikinis and lingerie and tits and ass and vibrators and orgasms. La la la…
But there will be a lot more than that as well.
And I invite you to come along for the ride.
Second:
If you've read My Secret History or my article about Lockheart Lounge, you know that I currently live in a rental house.
It's a lovely home, but it's not mine.
I've done the best I can to make it feel like home, but in truth, it feels very temporary to be here.
So I realllllly want to buy my own place and settle down permanently.
I don't need a mansion or anything extravagant — but I do need enough space to recreate another Lockheart Lounge — maybe even a cooler version of it.
…And enough room to comfortably accommodate several Chaturbate playmates at once.
(Yes, I would LOVE to start doing some multi-person shows including FF, FFF, FT, FFM, MFM, FMFMTMFFMT, etc.)
I've been all over the US, and I REALLY love the warm, dry, sunny, Southwest. So I want my home to be in either Phoenix or Las Vegas.
…And I want a pool – (Weeee! Pool Shows!).
…And security – (like maybe in a gated area).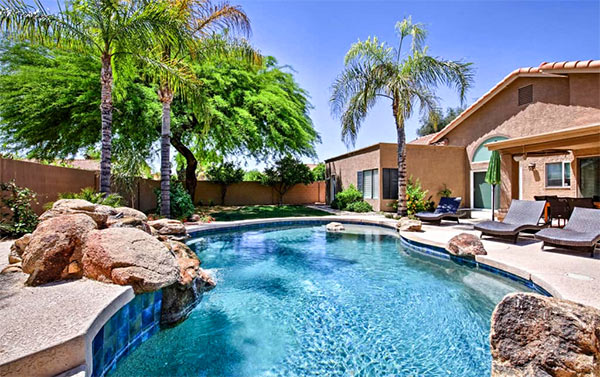 I'm laying out all these details because I want you to know my dreams for the future.
If you're taking the time to read this
…And if you're investing your life/time/money with me
…You deserve to know the truth.
I want to be clear that — right now in 2019 — when you buy private cam shows, or phone calls, or support my Chaturbate channel, or my art, or my panties, etc… your money is not going to fuel a drug habit, or alcoholic binges, or vacations, or religious cults, or any other frivolous shit.
The money I earn is:
(a) being reinvested into creating more live shows, artwork, panties, websites, etc.
(b) paying off my credit cards .
(c) and — most importantly — saving up for a house.
So that is my grandiose goal… to get back to where I was — only better — before my life got away from me.
I'll close this page with one of my favorite motivational quotes from Zig Ziglar. It falls right in line with everything I've laid out above.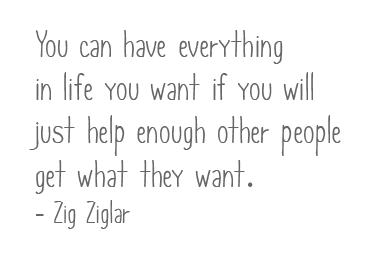 I believe that wholeheartedly. Love and serve others, and it will come back to you in beautiful, unexpected ways.
Thank you for reading.