My Birthday Bash performance was special in so many ways. I sincerely loved hanging out with all my beloved regulars and Fanclub members.  That alone made the night unforgettable for me.  You all were incredibly generous and I can never thank you enough.
amyislove
batmanishere675
buggs4565
chewie21
ceefuu
copper_pot1
emanxxxredux
directoroflulz
fm2338
gitchy_1974
jboff343
jericho_beach
johnny5562
kingkummm
kman15
marco5m5
mountnscrew
ninjapanda69
oldperv21
olgatheslut
snelover12
what46
Thank you all from the bottom of my little Lockheart.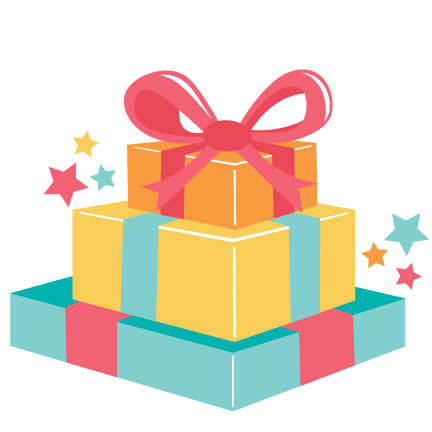 A special hug goes out to amyislove, copper_pot1, gitchy_1974, jboff343, kingkummm, and mountnscrew for all the wonderful birthday gifts.  I adore every one of them, and they'll all make my future performances even better.
And of course… AmyIsLove. The Kingdom is yours!  In one split second you dropped the biggest Chaturbate Token Bomb I've ever seen (35350).  And in so doing, you claimed the crowns of King Lionheart and King Braveheart.  Long live the King.
I've memorialized your Token Bomb with this animated gif.  (The uncensored version is available on my Chaturbate Profile)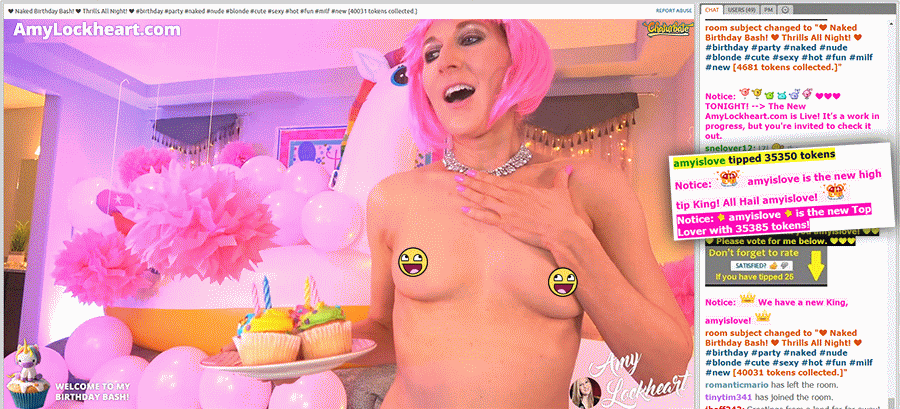 Thank you everyone.
I love you all more than you realize.